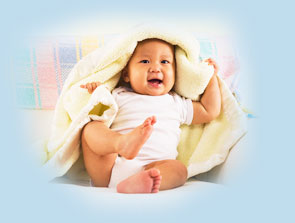 Give your children the
protection they deserve
The Grow-Up
®

Plan from Gerber Life Insurance
$5,000 to $50,000 of whole life insurance protection.

Choose between $5,000 to $50,000 of coverage with low childhood premiums that never increase.

Coverage automatically doubles.

The Grow-Up® Plan's policy amount doubles automatically with no increase in premiums during age 18 -- guaranteed!

Builds cash value.

The Grow-Up® Plan helps protect your child or grandchild while starting a nest egg he or she can borrow from later on, as long as premiums are paid.

Guaranteed future insurability.

Your child or grandchild will have several opportunities to buy more coverage as an adult, at our standard premiums for his or her age at that time.