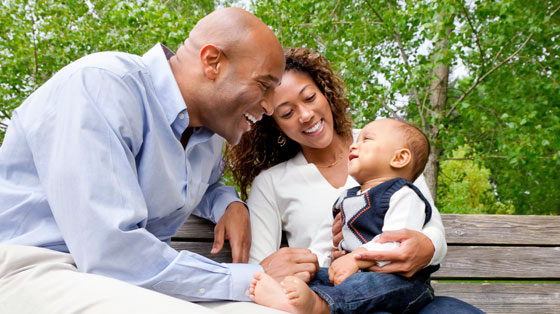 Term Life Insurance Plan
2Monthly premium reflects discount for paying via automatic monthly payments from your checking or savings account.
Call 866-503-4480
for more information about
Term Life Insurance
M-F 8am-9pm, Sat 9am-5pm ET
Term Life Insurance from Gerber Life provides families with peace of mind, knowing they're protecting their loved ones today and tomorrow.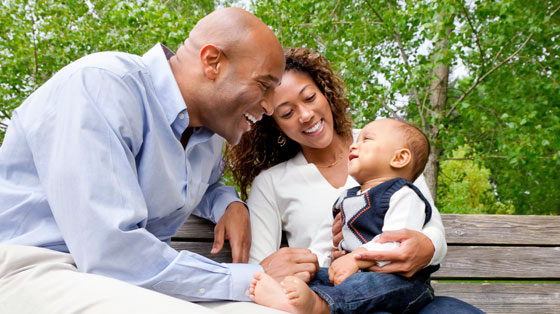 Benefits of Gerber Life Term Life Insurance:
Affordable coverage at a price that meets your budget

Coverage options range from $25,000 to $150,000 and start as little as $8.001 a month. Your guaranteed premium rate is locked-in for as long as you own the policy. Request a quote today to see just how affordable it can be to get the protection you need.

Simple and easy process

Gerber Life makes it simple to get the life insurance protection you need. There is no medical exam in most cases for customers aged 18-50, for coverage up to $100,000.

Flexible coverage periods

Also known as "Terms," available coverage periods include 10, 15, 20, or 30 years. Gerber Life's Term Life insurance plans provide coverage when you need it.
Act now to guarantee your family's protection.
As a parent, the security of your family is your primary concern. At Gerber Life, it's ours too. Whether you're a new parent, have a growing family or just reviewing your coverage options, Gerber Life Term Life provides a range of affordable protection to provide you with peace of mind, no matter what the future holds.

Call today: 866-503-4480. Call today: 866-503-4480.
1Premium based on a 25 year old healthy female with $25,000, 20 Year Level Term coverage.