Grow-Up® Plan
Give your child a powerful head start!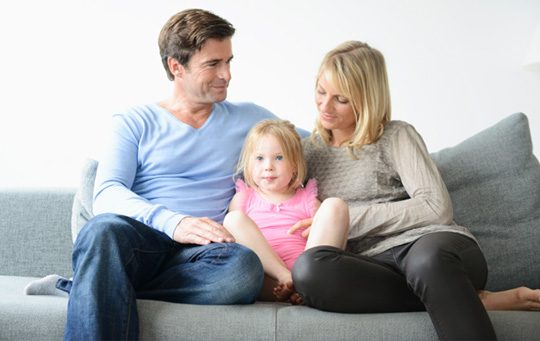 Protection for just pennies a day!
We all want to give our children an advantage in life. The Grow‑Up® Plan is a whole life insurance policy for children that helps protect them and provide for their future.
Insurance coverage amount automatically doubles during age 18
Builds cash value over time
Guaranteed future insurability as an adult
Want more information? Learn more about Gerber Grow‑Up® Plan.
College Plan
Money for college + adult life insurance in one easy plan.
Adult Term Life Insurance
Protection for a set period of time.
My eService Account
Log in or enroll now for convenient access to manage your policy, update account information or make payments online.
Family Life Insurance Plans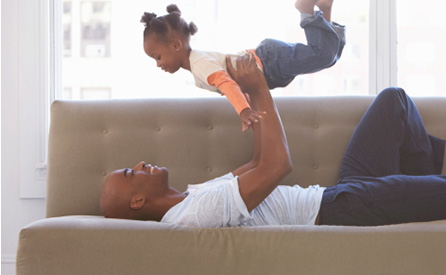 At Gerber Life, we make it simple to obtain life insurance to protect your loved ones. We offer affordable life insurance plans for every stage and age so that – whether you're married or single, a parent or grandparent, or a child or a senior – you'll find a plan that speaks to your unique needs and budget. With that in mind, you can find straight-forward information about each of our life insurance plans here, as well as answers to commonly asked questions.
Not sure where to start? Our "Find Your Plan" page provides helpful information about our products, so that when you make a decision, you can feel confident that it's the right one for you and your family.
More Gerber Life Plans
1 Medical exam not required in most cases for customers aged 18-50, for coverage up to $100,000
2 Payment shown is for a $20,000 policy