Grow-Up® Plan
Get the children's whole life insurance that doubles in coverage
Life insurance protection they can count on
Give your child the Grow-Up® Plan - the children's whole life insurance that doubles in coverage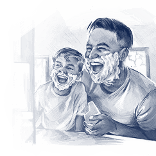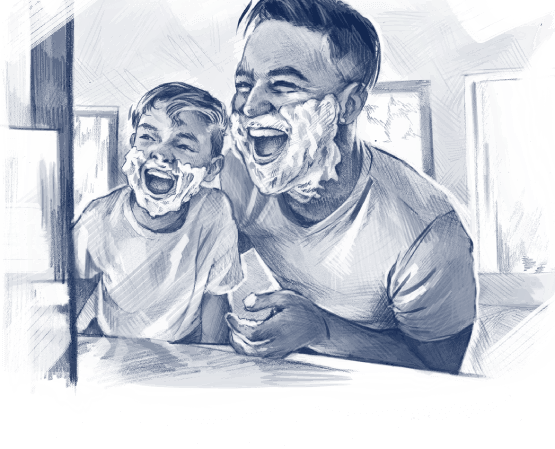 Get a Free Quote
Lock in your lowest possible rate by signing up now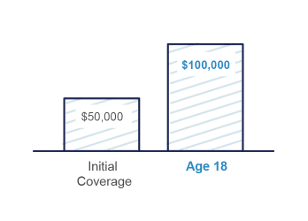 Coverage that doubles
Give your child or grandchild $5,000 to $50,000 in whole life insurance. During age 18, coverage will automatically double at no extra cost.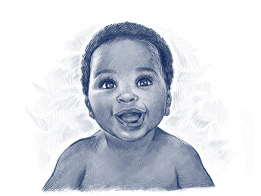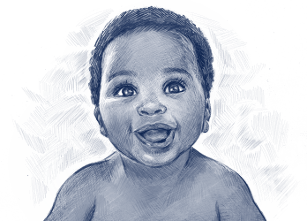 Rates that will make you smile
Get $10,000 of coverage for a child under 1 year old for under $2 a week – and their childhood rate is guaranteed for life.*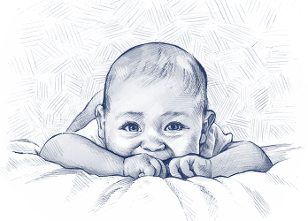 Get money when you need it
Your child's Grow-Up® Plan also includes a cash value component that grows every year. You can borrow against it to help with unexpected expenses.**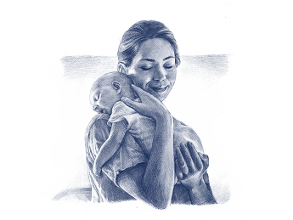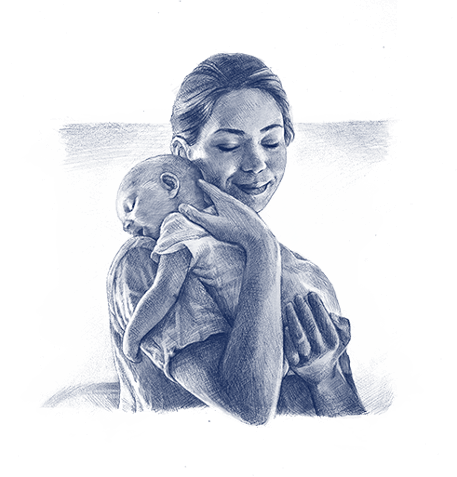 Moms everywhere love the Grow-Up® Plan
The reviews on this website are solely the opinions of our customers and not of Gerber Life Insurance Company
Help give your child financial protection for life*
Lock in your child's rate before it goes up on their next birthday!

* Coverage under this policy is guaranteed as long as premiums are paid.
** Policy loan interest rate is 8%. Loans may impact cash value and death benefit.
Questions? Speak to an agent: 800‑704‑3331
Mon-Fri 8am-7pm ET
Copyright ©2023 Gerber Life Insurance Company, White Plains, NY 10605 All rights reserved.
Gerber Life Insurance is a trademark.
Used under license from Société des Produits Nestlé S.A. and Gerber Products Company.