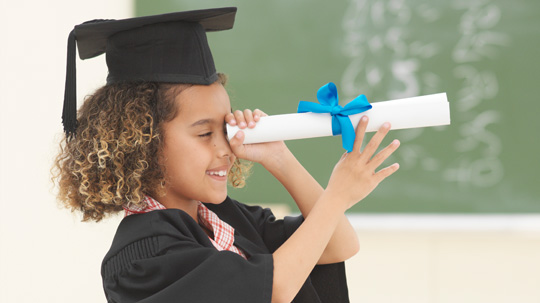 Gerber Life College Plan
Start here!

It's easy.
---
Tell us about yourself, and we'll customize a plan just for you:
Call 866-503-4487
for more information about
Gerber Life College Plan
M-F 8am-9pm, Sat 9am-5pm ET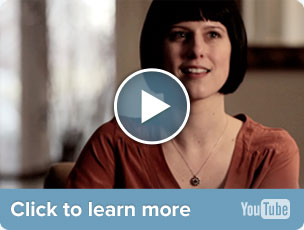 X
Videos about the
Gerber Life College Plan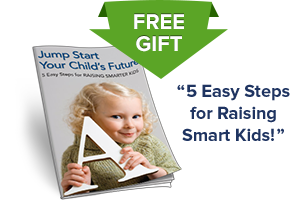 Enter your email below to get
a FREE Guide for Parents!
Planning for College — A Timeline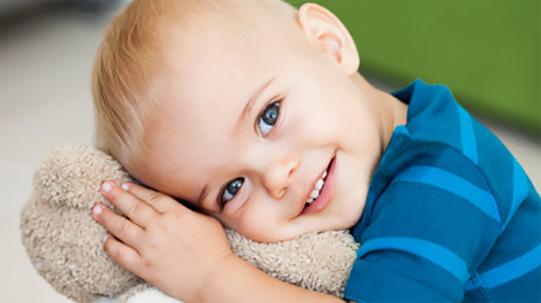 When and how to start planning for college depends on the age of your child. If your child is still an infant, planning for college can be as simple as saving a little money every month. Although you won't know the exact amount of your child's college education until he or she begins college, this college savings calculator from College Board can help provide an estimate. Then, consider your options on how to save for college, including the Gerber Life College Plan.
When your child is older, saving is only one aspect of planning. You also will need to consider where your child will go to school, what he or she wants to study, and what additional funds may be available to help pay for college.
Here's a sample timeline to help you start planning for your child's college education:
From Birth to Preschool

Start saving for college as soon as possible. The earlier you start to save, the more money you'll have for college.

Read, play and talk with your child. Studies show that engaged families raise children who will likely become successful.

Take an active role in your child's education.

During Elementary and Middle School

Continue saving for college. Make sure that the amount of money already saved is growing to your expectations.

Encourage your child to pursue activities they're interested in. Extracurricular activities not only look good on a college application, they also improve academic performance.

Continue to spend quality time with your child and take an active role in his or her education.

During High School

Now is the time to kick your college planning into high gear.

In the 9th Grade:

Estimate how much Federal student aid your child will be eligible to receive using the FAFSA4caster.

Adjust your savings based on FAFSA4caster predictions, Start saving more money, if necessary.

Consider enrolling your child in Advanced Placement (AP) courses for college credit. AP courses can help reduce the overall cost of college by enabling your child to earn college credit while still in high school.

Encourage your child to start considering career options. What might your child like to do? To study? Where?

Stress the importance of studying and getting good grades. Your child's GPA (Grade Point Average) will play a role in his or her admittance into his or her college of choice.

In the 10th Grade:

Encourage your child to meet with their school counselor to discuss college options.

Consider options for college preparatory tests such as the PSAT.

Attend any college planning workshops/events at your child's school.

Continue to encourage your child to consider their career and school options.

Encourage your child to get a part-time job. Working helps build character and it also can help contribute to future college costs.

In the 11th Grade:

In the fall, consider having your child take the PSAT. Students must take the PSAT in the 11th grade to qualify for a National Merit Scholarship.

Start to narrow down college choices. Gather applications, visit prospective colleges with your child, if possible.

Encourage your child to start researching scholarships that may be available. (The deadlines for some scholarship applications is the summer between 11th and 12th grades.)

In the 12th Grade:

Encourage your child to keep studying. Curb any "senioritis" by reminding your child that his or her senior grades can affect scholarship eligibility.

Remind your child to solicit letters of recommendation long before college applications are due.

Work with your child to prepare college applications, paying special attention to instructions and deadlines.

Complete your taxes early in the year. The information on your taxes is used to determined federal student aid eligibility.

Complete and submit the Free Application for Federal Student Aid (FAFSA) form.

Once your child has been accepted by various colleges, review and compare the offers based on total cost and student aid available.

Are you ready to give your child a head start for the future? Call us at 866-503-4487 to learn how the Gerber Life College Plan may help you get there, by starting to save for tomorrow today.