Understanding Life Insurance
Purchasing insurance may seem confusing at first, but it doesn't have to be. This guide to understanding life insurance, which was prepared based on a publication available through the National Association of Insurance Commissioners, will help you: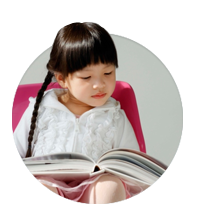 The National Association of Insurance Commissioners is an association of state insurance regulatory officials. This association helps the various Insurance Departments coordinate insurance laws for the benefit of all consumers. You are urged to use this guide in making a life insurance purchase.
Important tips for purchasing insurance
Before you agree to purchase any insurance policy, be sure to review the documents carefully. Always ask for explanations of anything you don't fully understand. You should also routinely review your insurance policies every few years to keep them up to date with changes in your income and family circumstances.